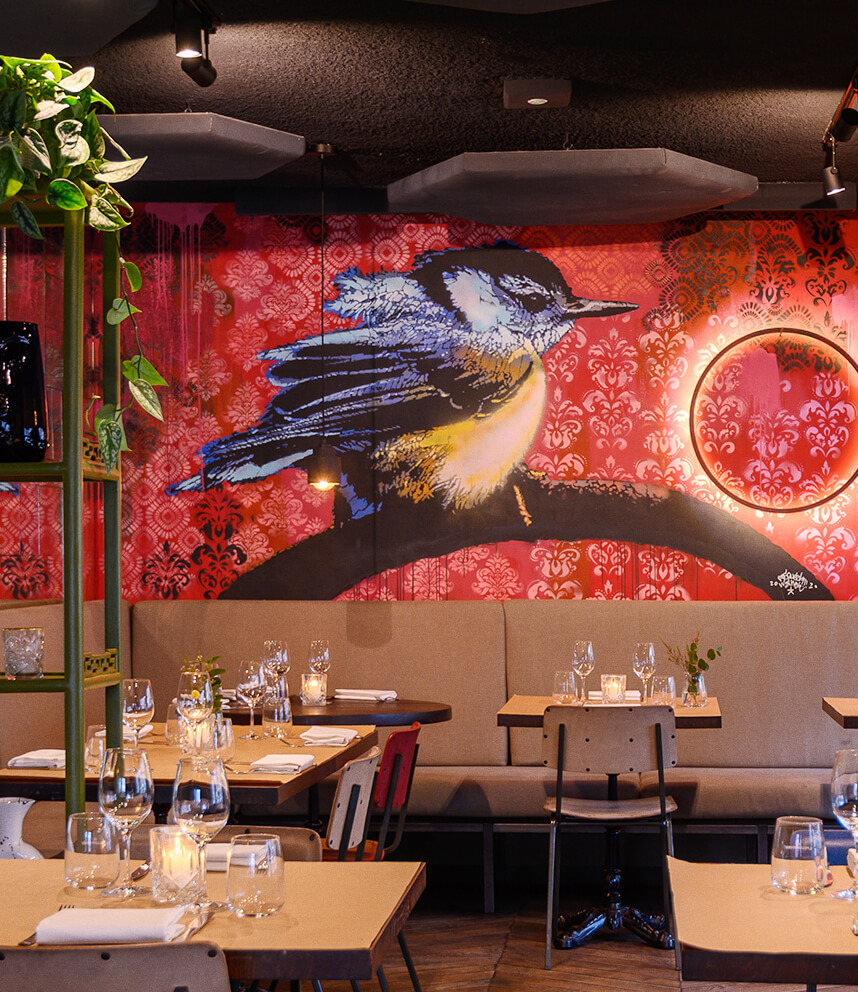 About us
ABAUT Bar BAUT
Think of Bar BAUT as the refined results of running the eclectic BAUT pop-ups for the past 7 years. After taking our restaurant all over Amsterdam, we have finally found a home where we are marrying the vibrancy of our past concept with a cosier location.
We are evolving but do not fret! The classics of BAUT are here to stay!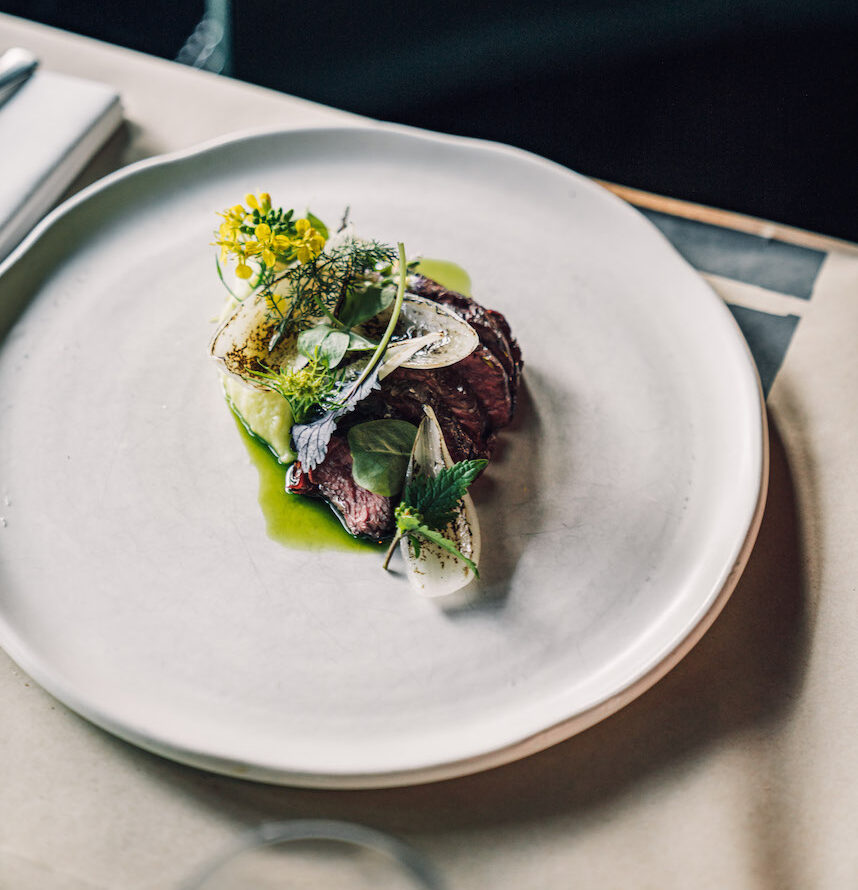 Our menu
by Chef Michiel van der Eerde & his team
At Bar BAUT, we are doing away with the rigidity of traditional fine dining. Forget the labels of starters, mains, and dessert courses. Our dishes are flexible for different moods and varying parties. We are bringing quality food with sizeable helpings: from a quick bite to sharing portions.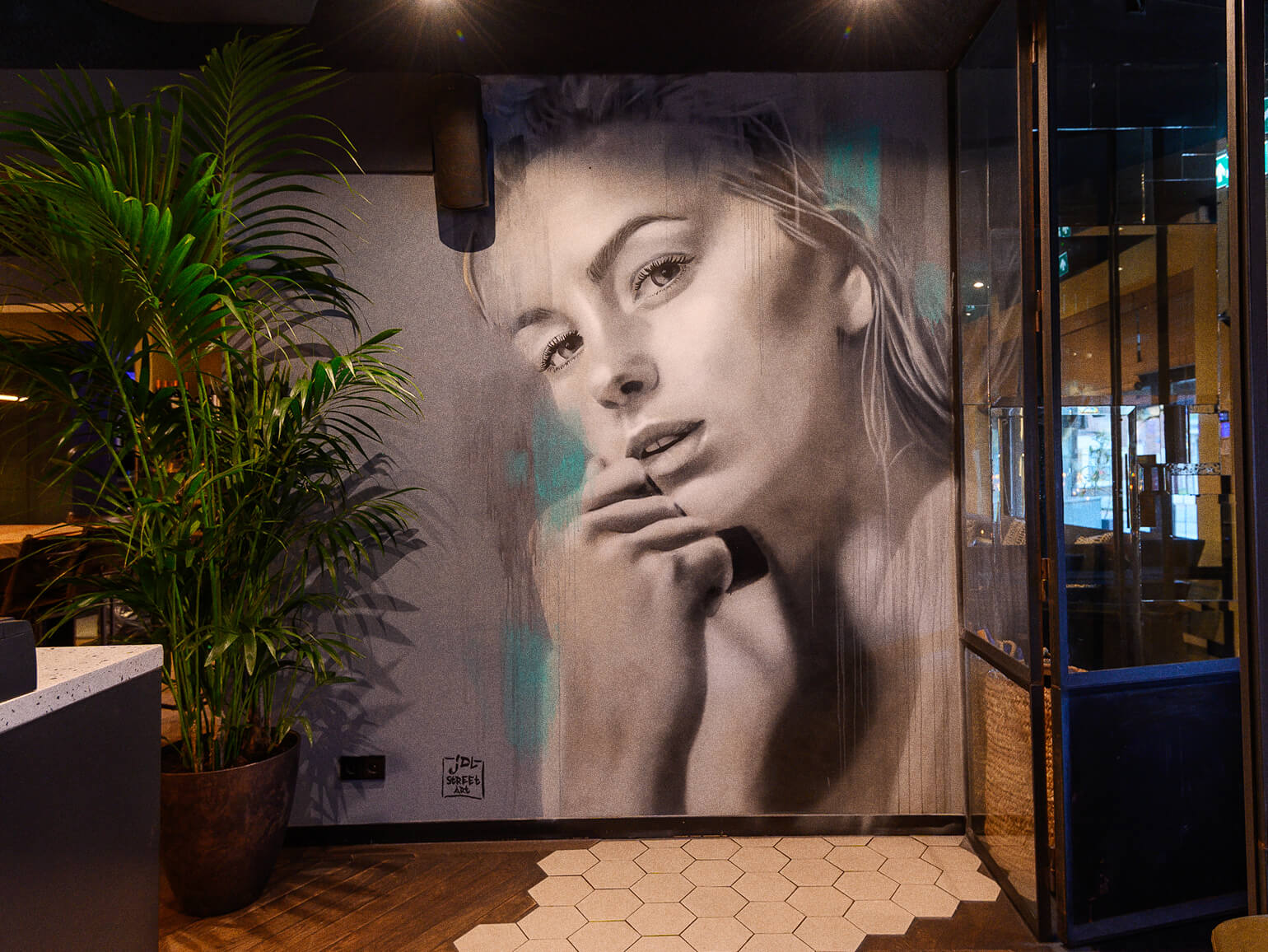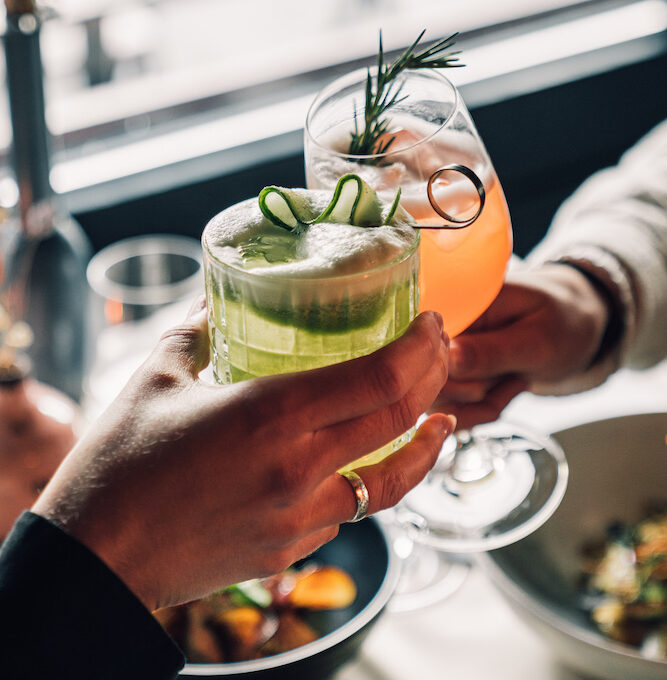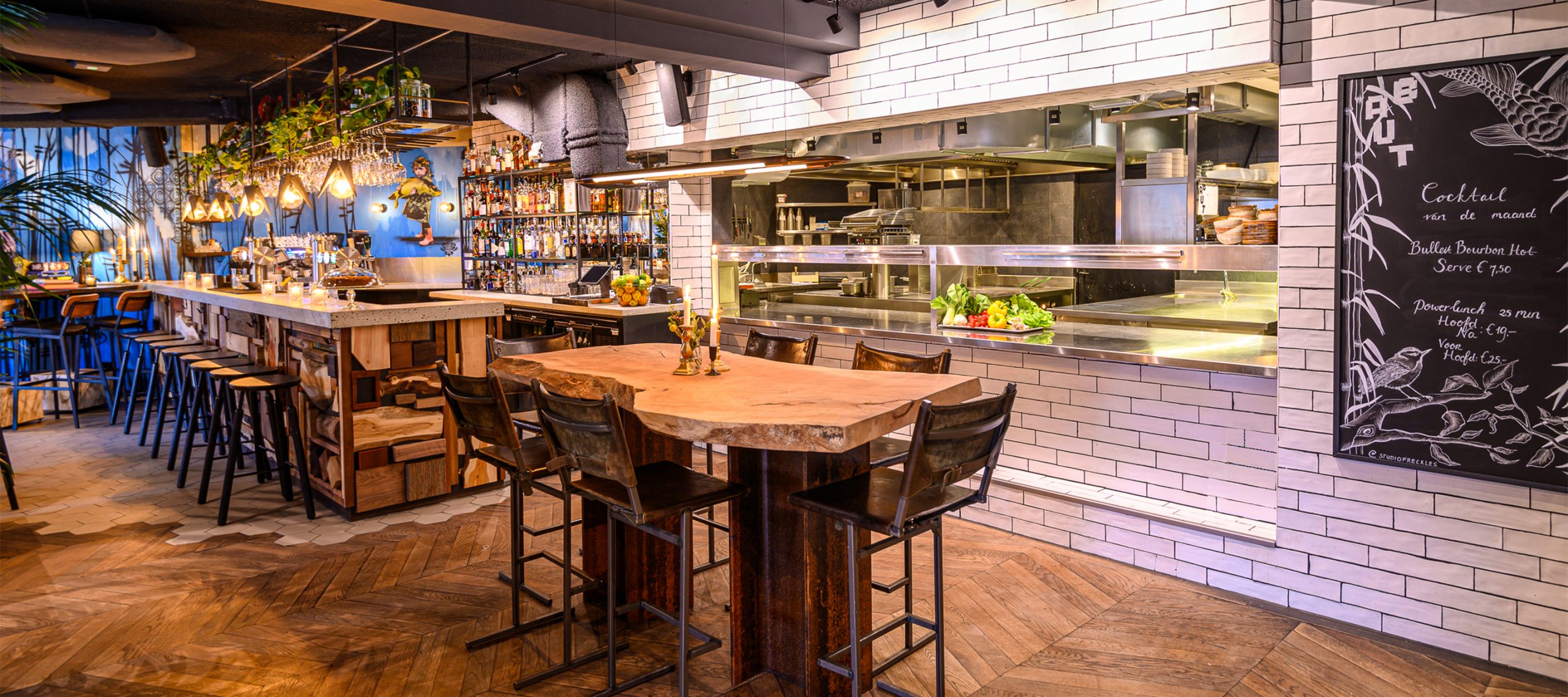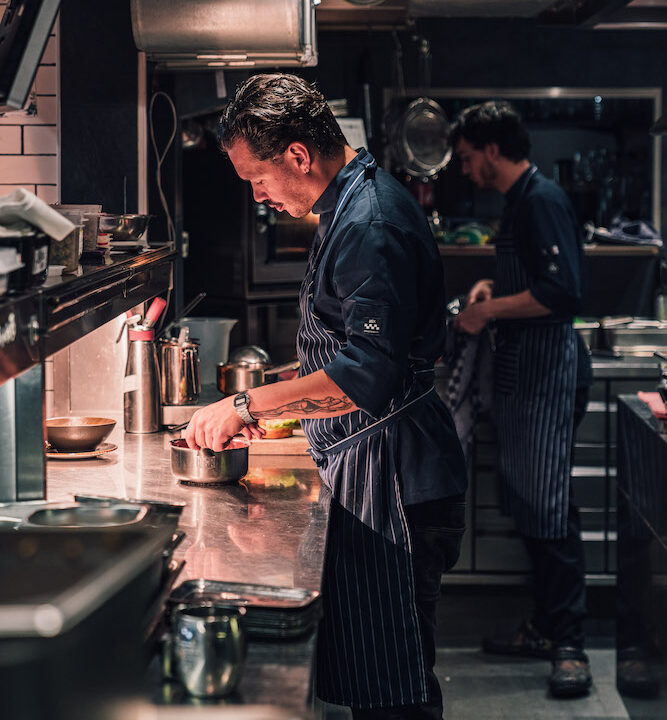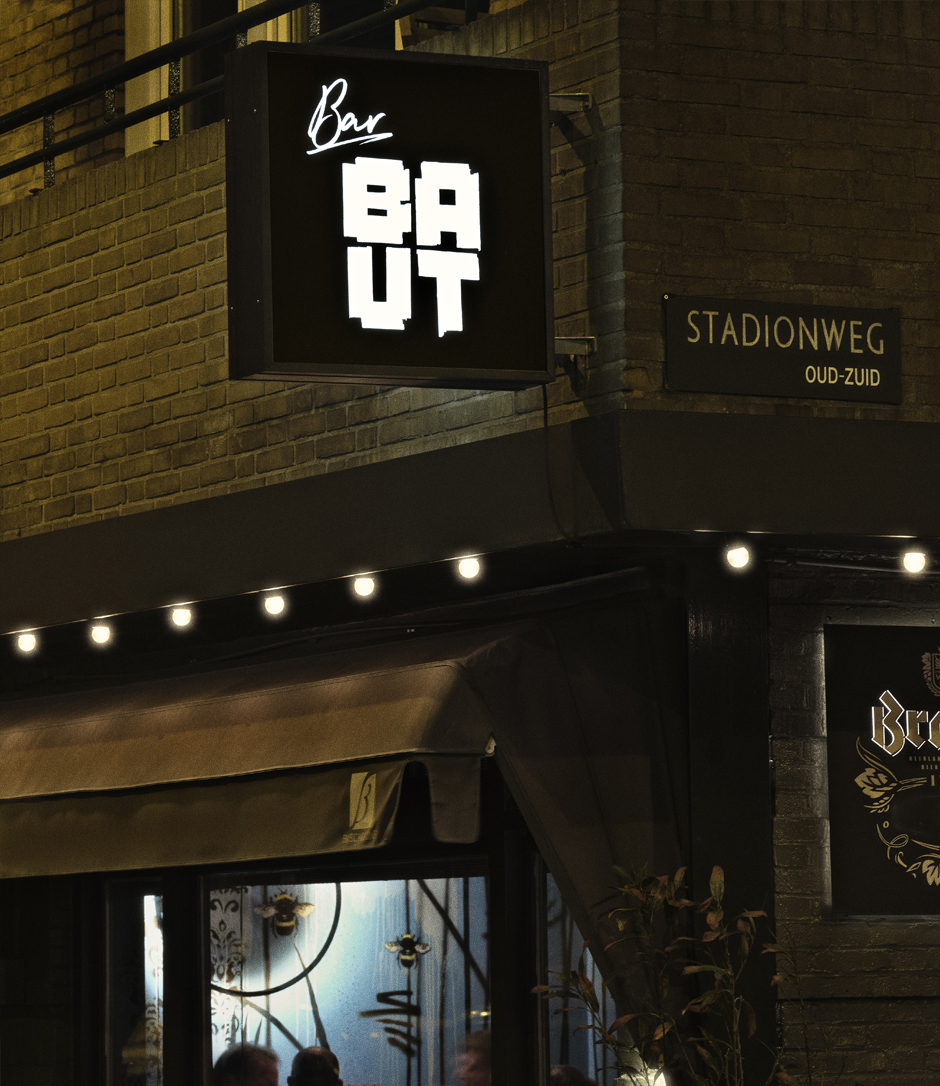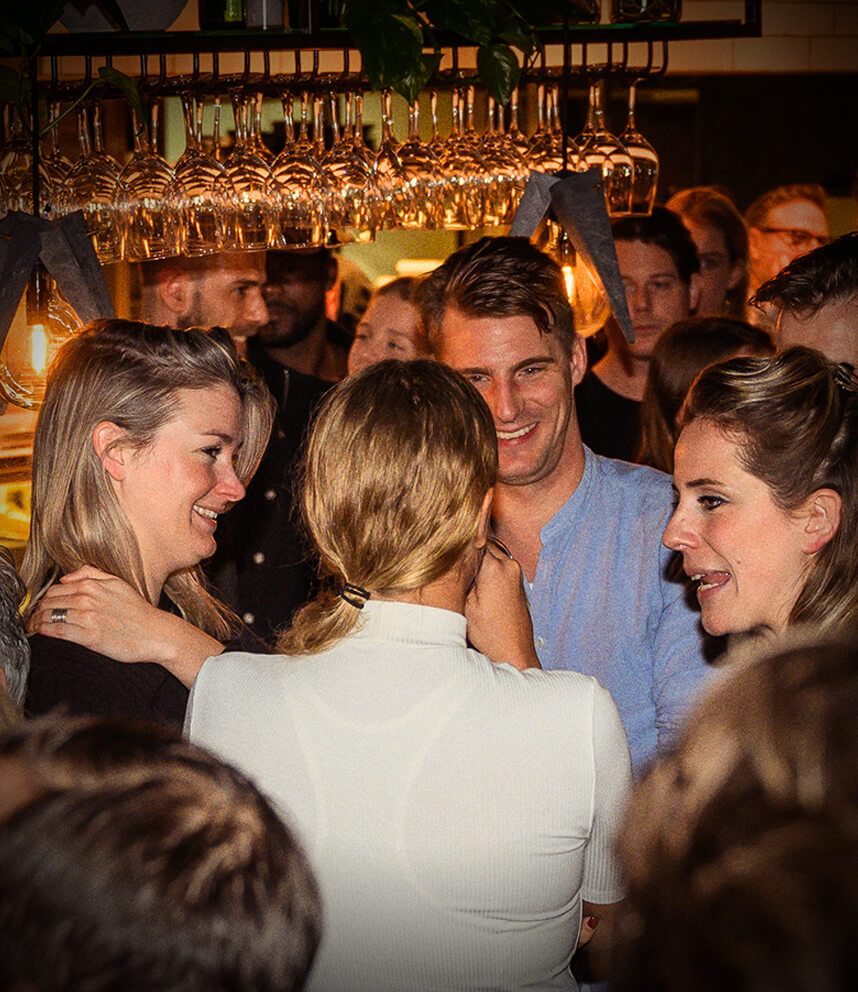 Events
Behind Closed Doors
Looking for a venue for your functions? Think business gatherings, birthday parties, baby showers, or just about any cause for celebration. Our flexible space is perfect for presentations, workshops, meetings, or any fun occasions that calls for some cosy privacy. All you need to do is simply ask!